We Can Fix That in our Haley Collision Center!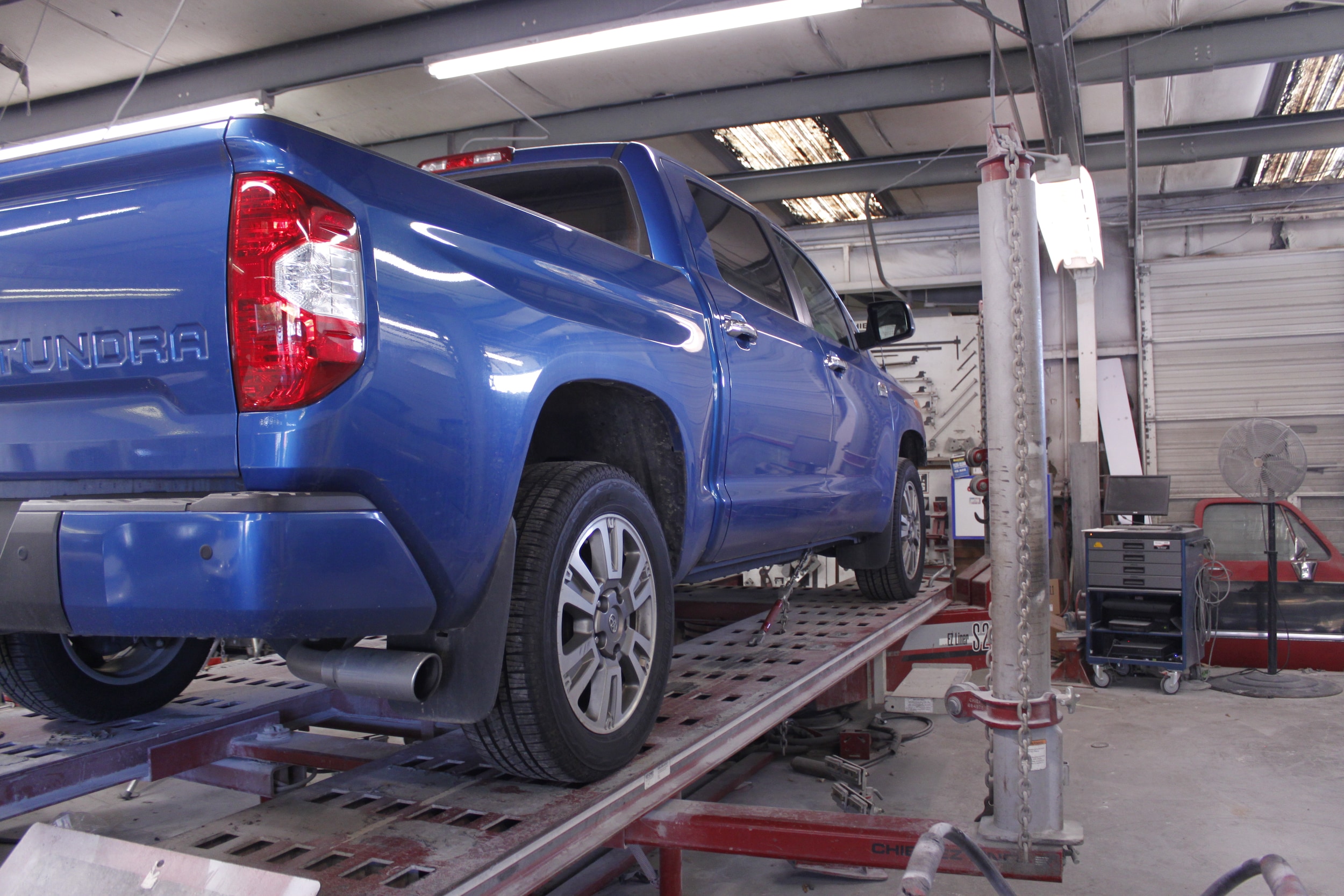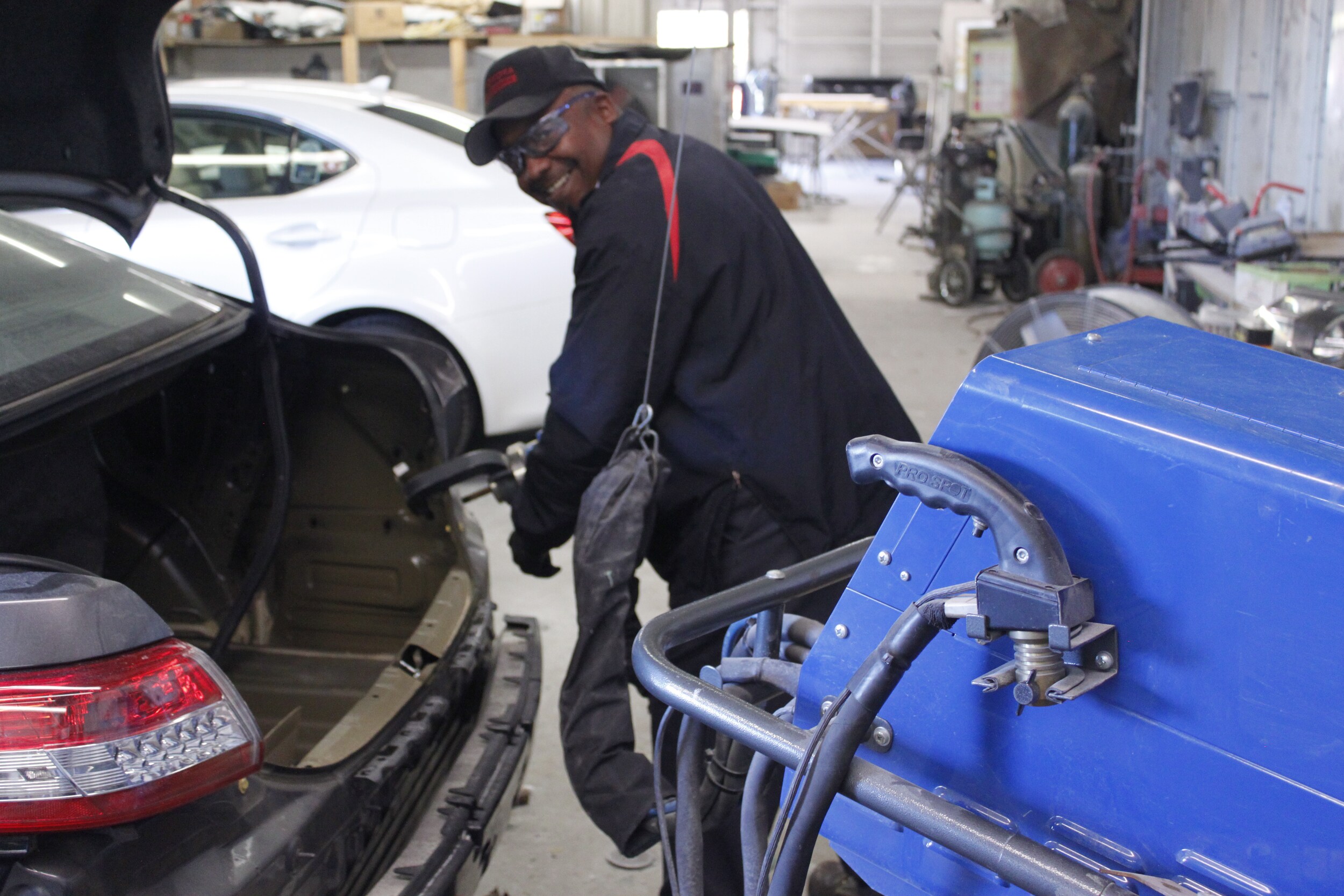 Welcome to Haley Collision Center, serving all of Richmond, Midlothian, Chester, and Chesterfield County. Haley provides a full-service automotive body shop collision repair center facility, offering auto and body repair services. Our collision repair technicians are certified so you can rest assured that your car, truck, or SUV will be worked on by experts who really care. Our attention to detail, combined with our state of the art auto repair facility makes it a fast and easy process. 
We work with all insurance providers on all makes and models of cars.
We fix all makes and models. Whether you just need a bumper replaced or a full auto body repair, we can help. Haley Certified's body shop services all makes and models and works with all major insurance providers.
We also offer Paintless Dent Repair. Paintless Dent Repair is an industry recognized repair process that involves the removal of hail dents or other types of damage from a vehicle's exterior surface panels without disturbing the finish.
How Does Paintless Dent Repair Work?
In most cases, this procedure involves the use of specialized tools to apply pressure to the backside of the panel to remove surface imperfections. Damage may also be repaired by bonding a "tab" or other device to the exterior of the panel and pulling the dent from the topside. By using either of these techniques, the technician is able to restore panel appearance, thus eliminating the need for refinishing the panel's surface area. 
Our Technicians are experts in the repair of Toyota vehicles, ensuring your vehicle will be repaired to Toyota factory specifications. And you'll receive OEM replacement Genuine Toyota Parts, designed to meet defined quality, safety and appearance specifications that cannot be replicated on imitation parts.
This helps maintain your warranty and protect your investment. It's exactly what you need to get back on the road with confidence. It's this standard of quality that sets us apart.
We're located at: Haley Toyota Certified Center 8301 Midlothian Turnpike Richmond, VA 23235. We are open Monday -Friday 8:30 AM - 5:30 PM
We work with all insurance providers on all makes and models of cars. Please contact us to schedule a repair quote. If you have any questions, we would love to hear from you.